See you on Monday 10 April 2023 for the launch of our brunch. The M7 Restaurant by Mercure Beaune centre team welcomes you from 11am to 3pm to enjoy our all-you-can-eat buffet.
Ideally located in the centre of Beaune and a few steps away from the Hospices de Beaune, we welcome you in a warm and modern setting for a brunch as you like it! Salty, sweet, hot, cold, there will be something for everyone. .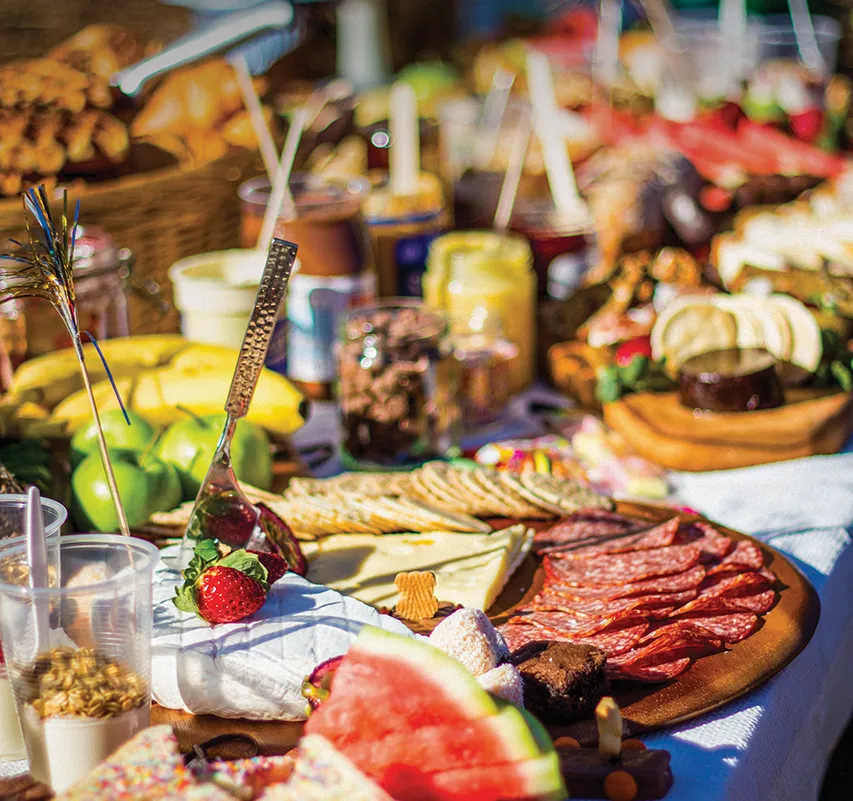 Our pergola will be accessible for the occasion when you will have a view on our swimming pool.
You will appreciate the savoury dishes we offer: the hot dishes will be prepared in show cooking in front of you by our team; our all-you-can-eat buffet will be filled with fresh, local gourmet products.
A smoothie bar, fresh homemade fruit cocktails and detox waters will also be offered, carefully prepared by our team.
Afterwards, we'll meet you for brunch every Sunday from 11am to 3pm. Our brunch will be served at 35€ without wine and 45€ with Crémant at will.
We also welcome you 7 days a week in our restaurant. A variety of dishes with quality and seasonal products will be proposed to you.
Don't wait any longer and come and spend delicious moments at the table of Chef Philippe LEGRAND.